Before and After (be aware, some disturbing images below)
ROXY: 8 year old Paint mare
BEFORE
AFTER!  Roxy now lives in Northern Montana riding on the ranch and being pleasure ridden!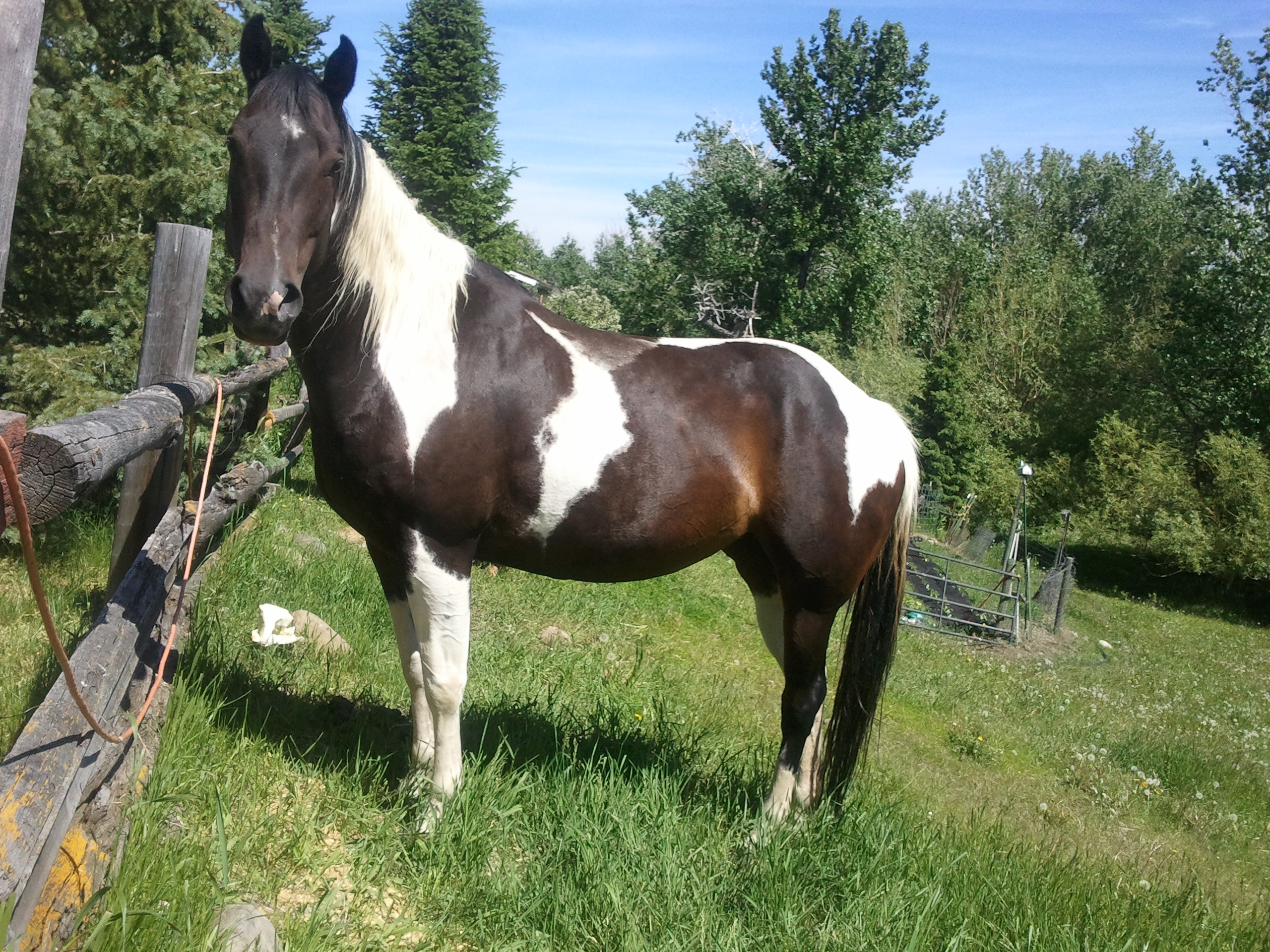 CLIPPER: Came into our program 5 years ago when she was just a filly with the worst case of lice and mange we have seen as well as flipped up back hoofs. We loved her so much she is still here as on of our mascots.  After a year of trimming and rehab on her poor hoofs, Clipper is a solid 15.2 hand beautiful sorrel coming 6 year old with normal hoofs and conformation!
Before:
After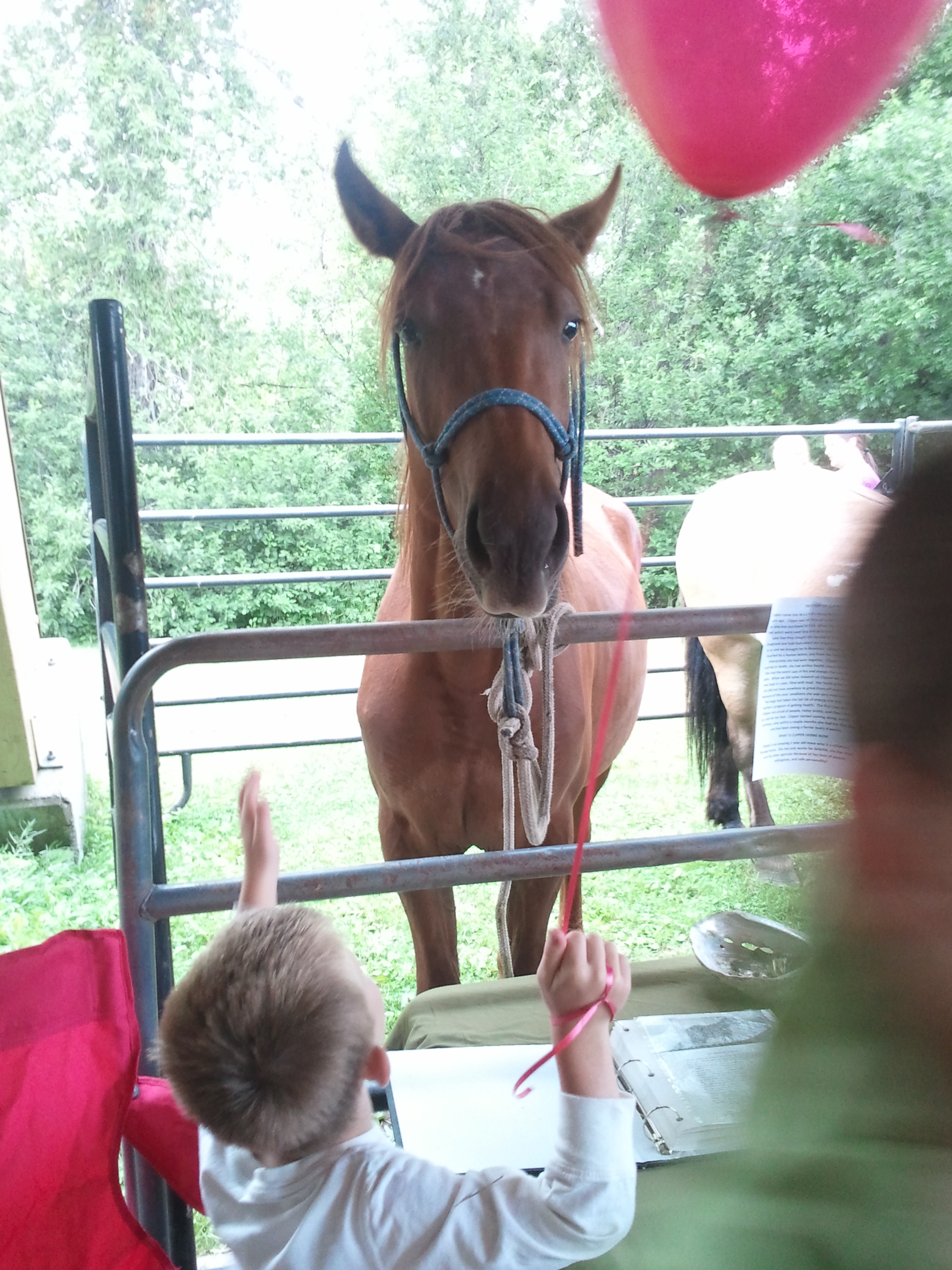 Lucy and Prancer:  A beautiful pair that came into our program from the Department of Livestock after being neglected and not fed properly.  Lucy has an amazing home in Lewistown with an incredible family!  Prancer went to a home and was used in 4h by a new rider.  Prancer recently came back to MAERA as the owners were not using him as much as they wanted and they wanted to make sure he went to an amazing home.  He is currently being used for our lesson and trail programs!
Lucy Before: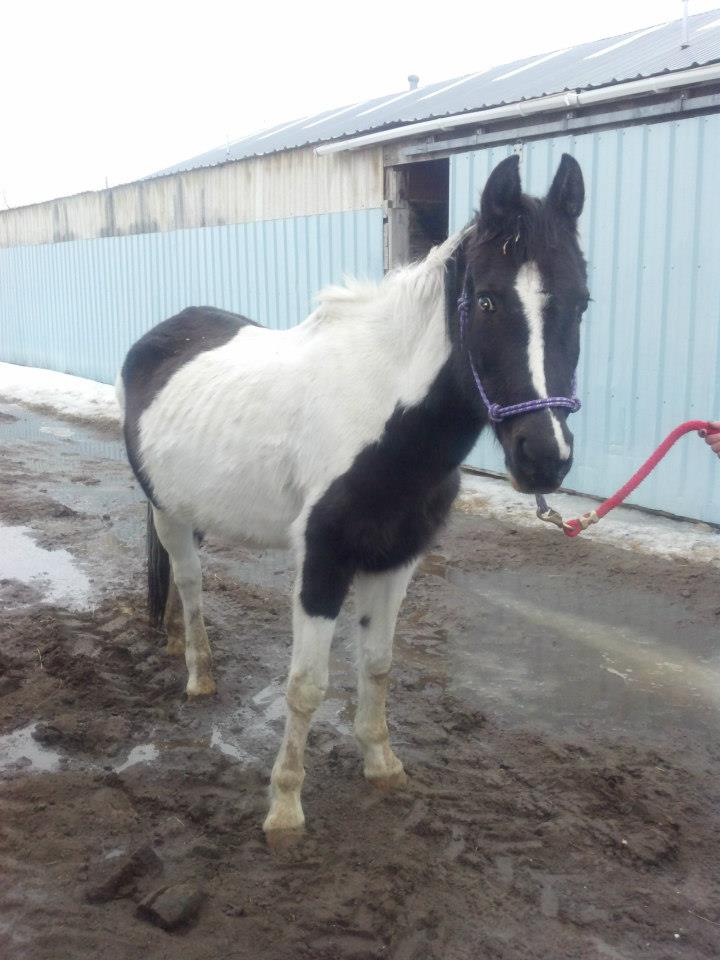 Lucy after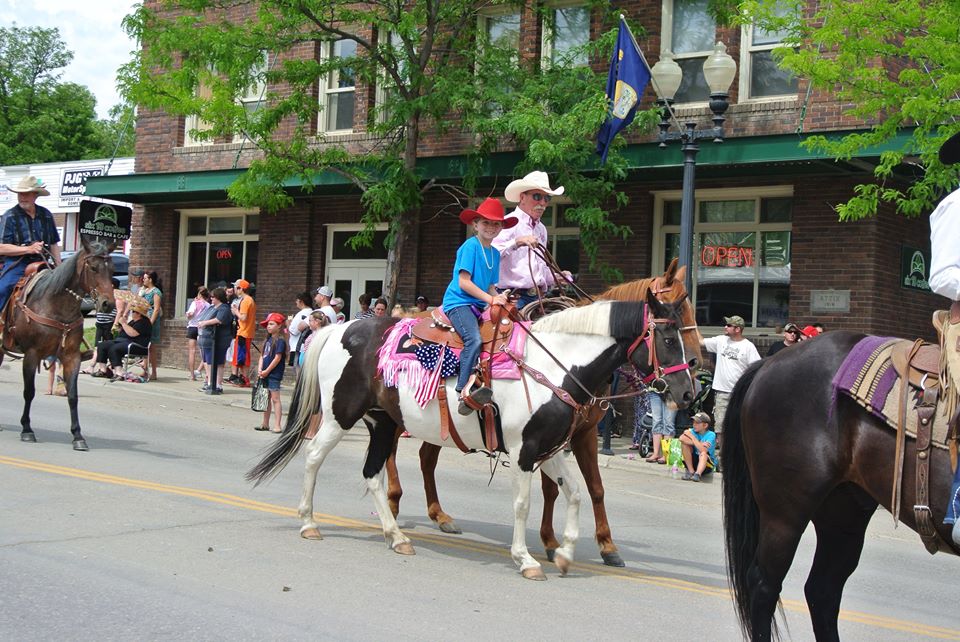 Prancer before: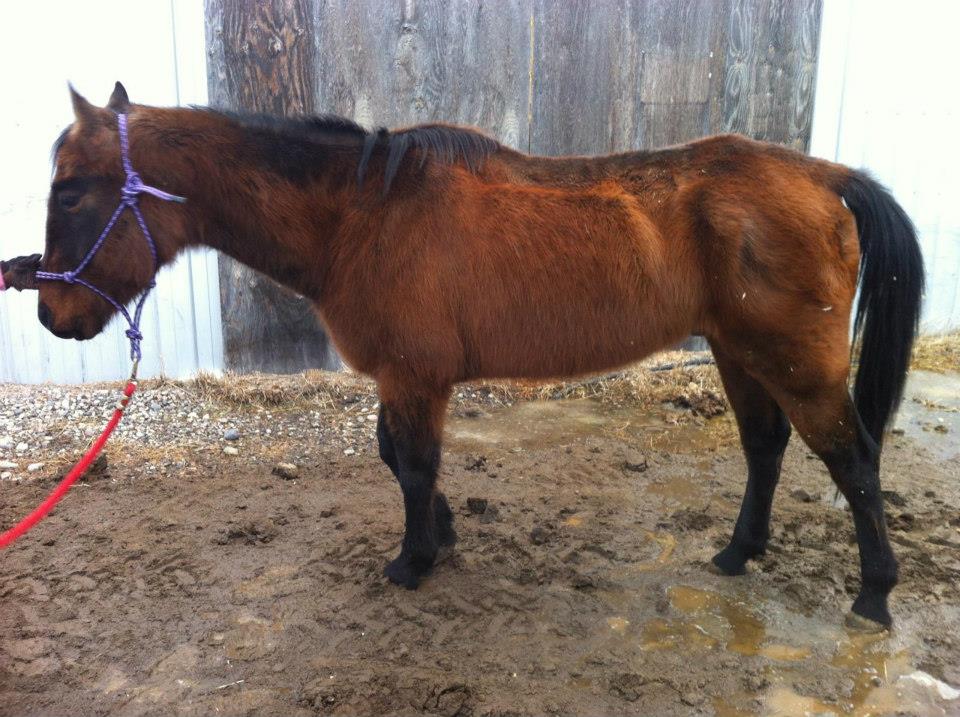 Prancer after